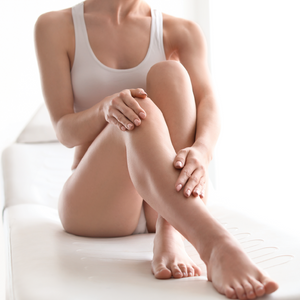 Get fuller, more plump skin!
BodyTIGHT

Rebuild your skin from within with BodyTIGHT! Get fuller, more plump skin without any downtime or painful surgery. Plus, if you're concerned about fine lines and wrinkles, BodyTIGHT will smoothen their appearance, leaving you feeling refreshed and rejuvenated.

This radio frequency rejuvenation doesn't cut into your skin, so it's the perfect for those wanting minimal interruption in their schedule. It can also be used as a preventative treatment for skin beginning to show signs of ageing or skin laxity.

During your treatment, the skin is heated to over 40 degrees which causes the retraction of tissue which immediately firms and tightens the skin. New collagen is produced as the dermis is heated - collagen fibres are stimulated, giving that firm effect. Circulation is enhanced with improved blood flow, resulting in overall rejuvenation of the skin.
BOOK NOW
Non-Invasive & No Recovery Time
BodyTIGHT
Benefits
• Reducing the appearance of fine lines and wrinkles
• Improving skin tone and texture
• Increasing elastin and collagen production
• Improvement of cellulite
• Firming up
• Stretch mark and scar treatment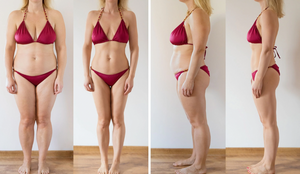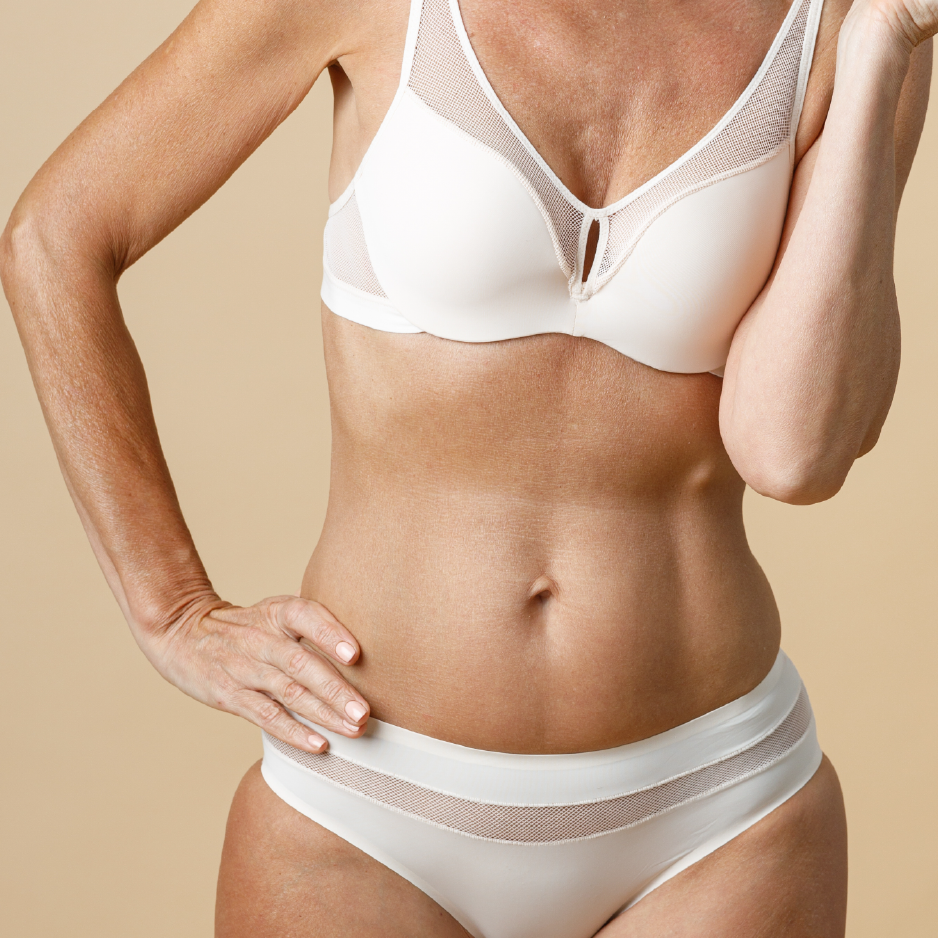 BodyTIGHT
Post Treatment Care
Your bodyTIGHT Specialist will book you in for a post-treatment assessment
4 weeks after your bodyTIGHT treatment.

• It is normal for the area to feel warm immediately after treatment
• Do not wax the treated area for 3-5 days
• Do not laser the treated area for 2 weeks
• Do not exfoliate the skin for 2-3 days
• Avoid hot baths, steam rooms and massage for 24 hours
• Avoid sun burn during the healing process of the skin for 2 weeks
• Apply SPF 30 daily
• Drink plenty of water post treatment


REAL PATIENT TRANSFORMATIONS
Real Results, Real Patients
Experience the life-changing effects of our treatments with real patient results. Our specialists use the most advanced and powerful non-invasive skin and body treatments available to help patients achieve their results. Our real patient before and after photos showcase the transformative power of our treatments.

BOOK NOW