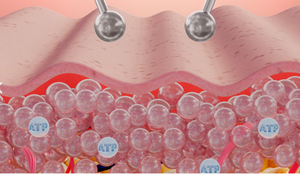 revolutionary skin tightening treatment
EVE Radio Frequency
lifting and tightening
EVE Synergy is an all-purpose skin care device that helps anti-aging and skin improvement by utilising RF, EMS and Microcurrent either alone or in combination, which makes this a unique one-of-a-kind device. The RF function remodels the collagen in the dermis to improve wrinkles and tighten skin. At the same time, EMS supports the skin by stimulating the deep muscles of the skin.


Book now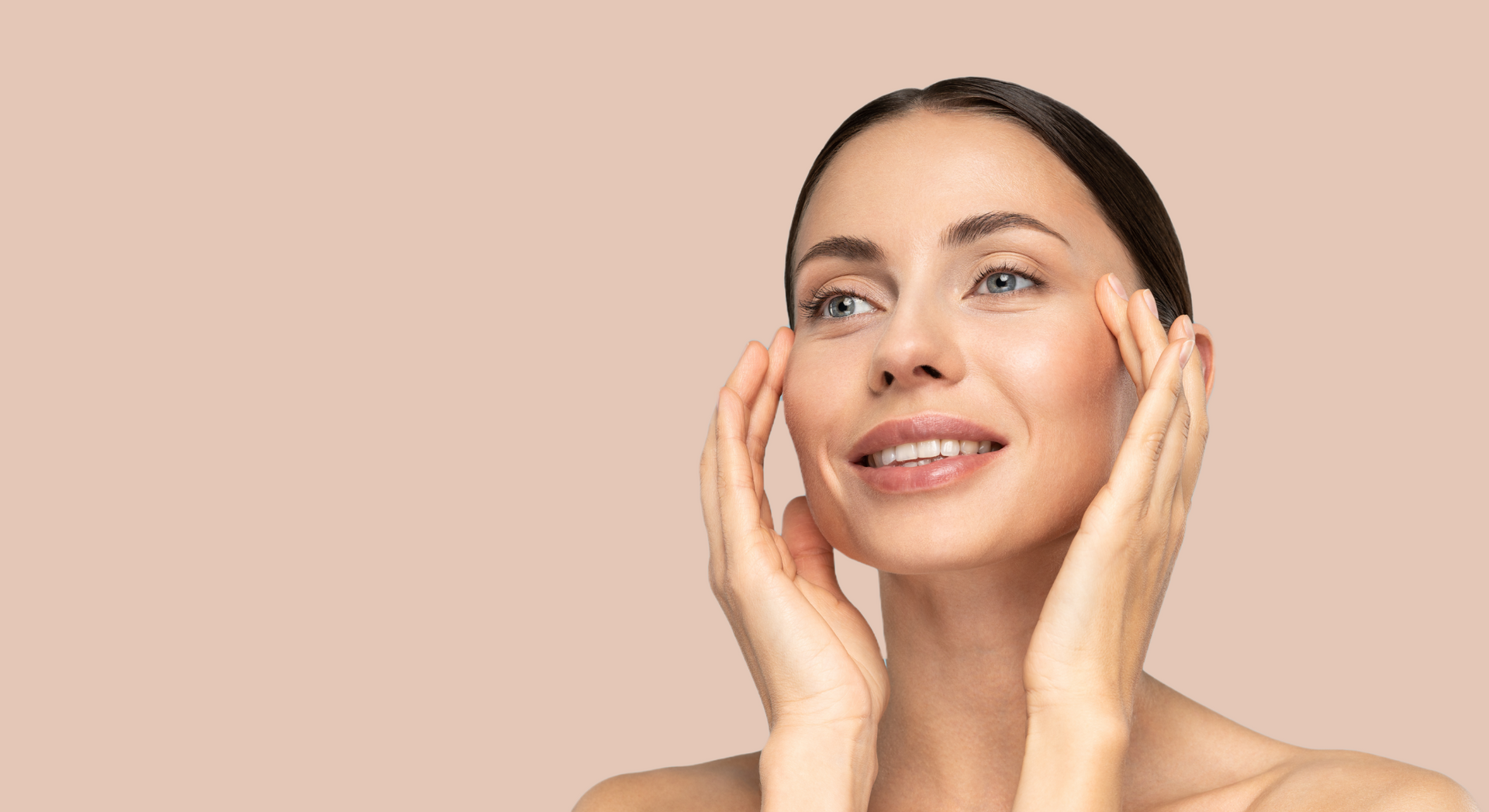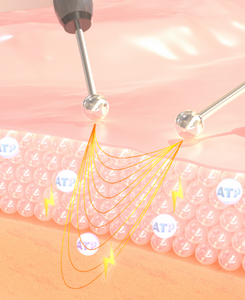 Non-Invasive, Painless Treatment
How does EVE Work?
EVE has multiple modes and functions, it is not limited to a specific age or gender and can be applied to all skin types and concerns. EVE Synergy is a multimode device offering EMS or microcurrent combined with radiofrequency (RF) energy. EMS tones; microcurrent stimulates collagen and helps discharge waste; and RF rejuvenates skin, leaving your patient's face with a brighter, firmer appearance.

The RF/EMS mode provides vertical stimulation (in-depth) for collagen regeneration and improves muscle elasticity for patients who desire skin rejuvenation, while the RF/microcurrent combination provides horizontal stimulation for a broad and intensive skin rejuvenation treatment. EVE Synergy provides a comfortable procedure that is ideal for busy patients who want to avoid any downtime.


Book now
no downtime treatment
Benefits of EVE
• Simultaneous output of RF + EMS / RF + Microcurrent
• No epidermal damage
• No bleeding / Pain
• No downtime
• Skin elasticity
• Promotes collagen regeneration
• Lymphatic massage
• Muscle exercise effect
• Redness improvement