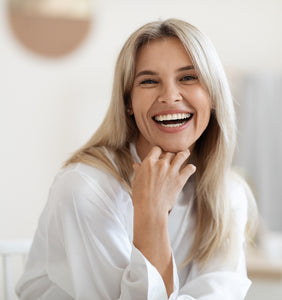 TIGHTEN   SMOOTH   TONE
Sculptex Face Lift
Exclusive to
the Rejuv Lab
Welcome to a revolution in advanced non-surgical treatments - Sculptex combines multiple non-invasive & clinically proven modalities into one incredible, skin changing treatment which will blow you away!

This technology is used in a variety of medical fields, and now the cosmetic aesthetics fraternity have embraced this technology to sculpt, firm and lift the facial skin. Sculptex stimulates facial muscles, remodels collagen, resurfaces skin, plumps out wrinkles & gives an instant result which continues to increase the health of your skin long term.

Sculptex is exclusive to The Rejuv Lab - and combines two of the world's most advanced non-surgical treatments into one power-packed skin rejuvenating treatment. The combination of Sculptex modalities is unique - and gives patients double the treatment in half the time. Sculptex stimulates muscle contraction in the face, utilising pulsed electro magnetic fields - literally giving your face a sculpting workout.


How does Sculptex work?

The stimulation of the facial cells supports the healthy production of collagen and fibroblasts - these are the foundation of firmer, and more youthful skin. Collagen and fibroblasts help to enhance repair and regeneration at a cellular level.
Low level electro magnetic pulses are delivered to the facial area, encouraging cells to react. These pulses penetrate deep beneath the surface of the skin to activate cells and promote natural healing - this process also aids in the replication and production of healthier cells long term. Combine this revolutionary skin stimulation with skinTIGHT radio frequency, which gently delivers a deep and relaxing heat to selectively heat the skin tissue. The deeper dermis is heated to a constant temperature, creating thermal trauma, which impacts 5-30% of the collagen fibres, resulting in an immediate contraction of the fibres.
BOOK NOW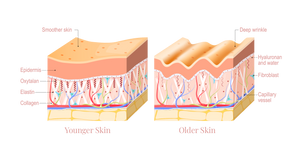 The muscle stimulation of Sculptex
leads to toning of the face - like a workout for your face!
Sculptex is exclusive to The Rejuv Lab - and combines two of the world's most advanced non-surgical treatments into one power-packed skin rejuvenating treatment.

BOOK NOW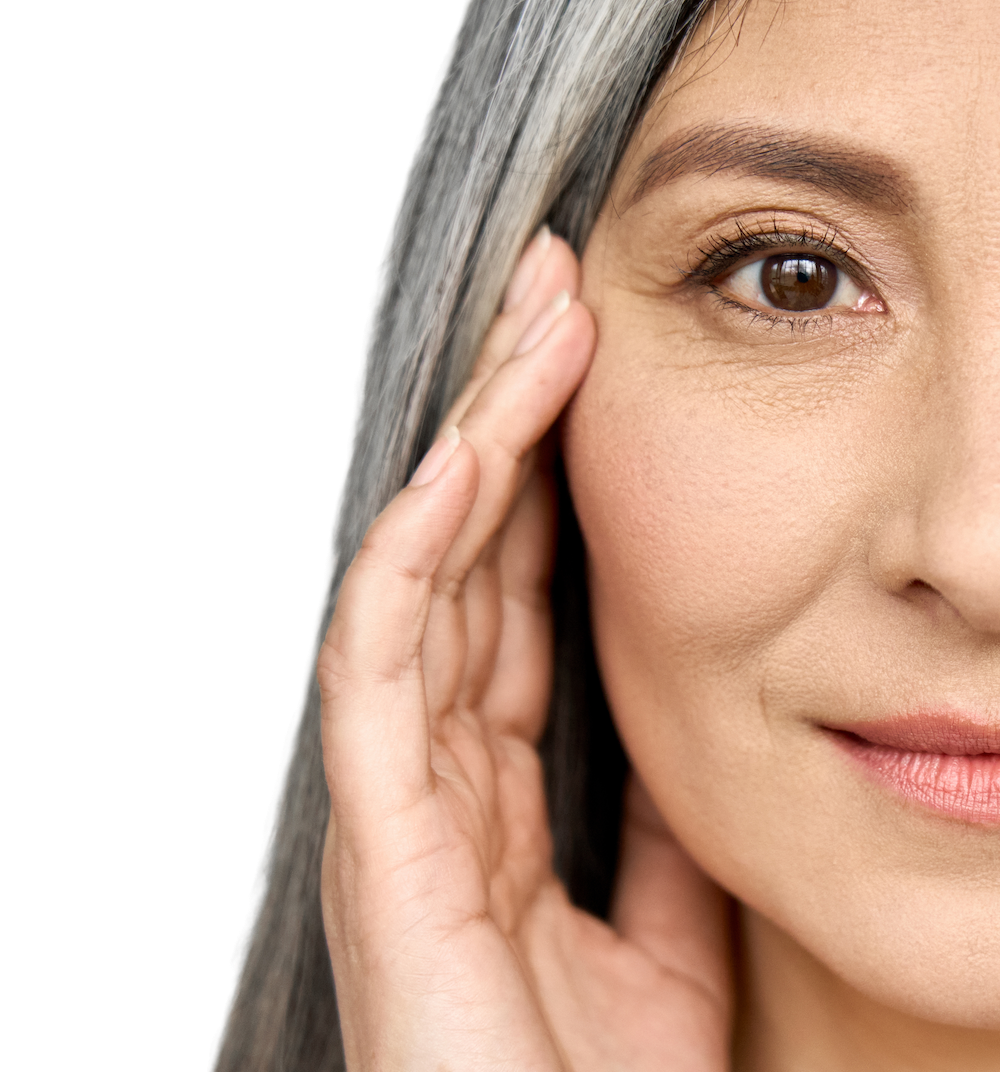 How many treatments
will I need?
All patients are different - however we do recommend a programme of Sculptex when you first start. Sculptex will give an instant visible result. This result does improve over time. Expect to see a more sculpted, toned face with less visible lines, and more radiant youthful skin.
Best results can be seen at 3-6 months post-treatment if you follow your specialist's advice. You will see an immediate improvement, however, if you would like longer-lasting sculpting and tightening, we recommend a course of 6-10 Sculptex treatments.
Your specialists will take you through an extensive consultation prior to your treatment, during which time recommended treatments will be discussed.
Am I a good candidate
for Sculptex?
Sculptex is effective on all skin types - with best results visible in patients 30 to 70 years of age. This treatment can not be undertaken by patients with a pacemaker, or internal defibrillator, or those on roaccutane, with cystic acne or open would. This treatment is not recommended during pregnancy or while breastfeeding.

Benefits
of Sculptex
•
Tissue contraction
- the heating of the collagen fibres causes them to immediately contract, which results in skin tightening.
•
New collagen production
- heating of the dermis in Sculptex will stimulate new collagen formation.
•
Increased circulation
- blood flow is enhanced with this microcirculation improvement, the natural healing process improves.
•
Lymphatic drainage
- waste and toxins are released with Sculptex.
•
Open pore minimisation
- giving smoother skin.
•
Tone & tighten the skin
- rewind the age of your skin 3-5 years!
BOOK NOW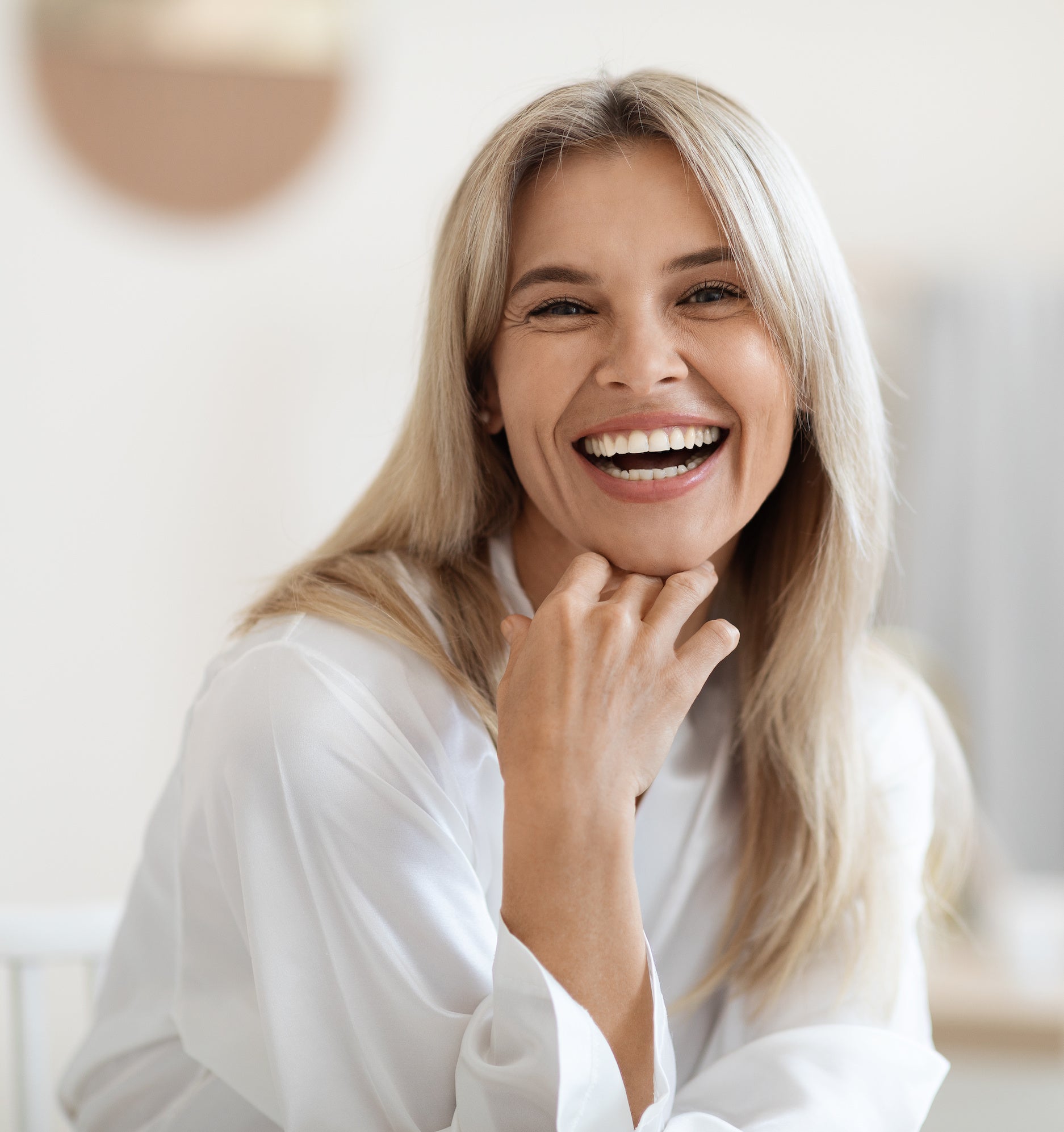 Post Treatment Care
Your specialist will discuss with you after-care guidelines thoroughly at your appointment:
• You must ONLY use aftercare as prescribed by your specialist post treatment.
• Do not wax the treated area for 3-5 days
• Do not laser the treated area for 2 weeks
• Do not exfoliate the skin for 2-3 days
• Avoid strenuous exercise for 24 hours
• Avoid being in extreme temperatures, hot baths, steam rooms and massage for 24 hours
• Avoid alcohol for 48 hours post-treatment
• Avoid skin care containing active ingredients 3-5 days after treatment (i.e. Vitamin A, Vitamin C, AHAs and BHAs)
• Avoid sun burn during the healing process of the skin for 2 weeks
• Apply your HIFU Aftercare Skin Products morning and night
• Apply SPF 30 daily and drink plenty of water
• Recommended treatment protocol is 3 treatments in 6 months, and then 6 monthly or annually thereafter

Enjoy your fresh, new, rejuvenated and tighter skin!


REAL PATIENT TRANSFORMATIONS
Real Results, Real Patients
Experience the life-changing effects of our treatments with real patient results. Our specialists use the most advanced and powerful non-invasive skin and body treatments available to help patients achieve their results. Our real patient before and after photos showcase the transformative power of our treatments.

BOOK NOW