ABSOLUTELY NO DOWNTIME
UltraLIPO is a
non-invasive treatment
This innovative 2-in-1 treatment gives you instant results without the need for surgery. Get rid of those stubborn pockets of fat without any invasive treatments, or any downtime.

During your treatment ultrasonic radio waves are sent deep into the layers of your skin, causing a disruptive vibration. Fat cells then break apart from each other and are dislodged from your dermal layers. After a few days, the fat cells are absorbed by your lymphatic system and drained as waste from your body.

UltraLIPO is perfect for targeting small or larger areas of fat and helps to contour your body, leaving your skin tighter and firmer. UltraLIPO at The Rejuv Lab is for you if you:
• want to reduce small or large pockets of fat
• want to sculpt any part of your body
• want to tighten your skin
• want to reduce the appearance of cellulite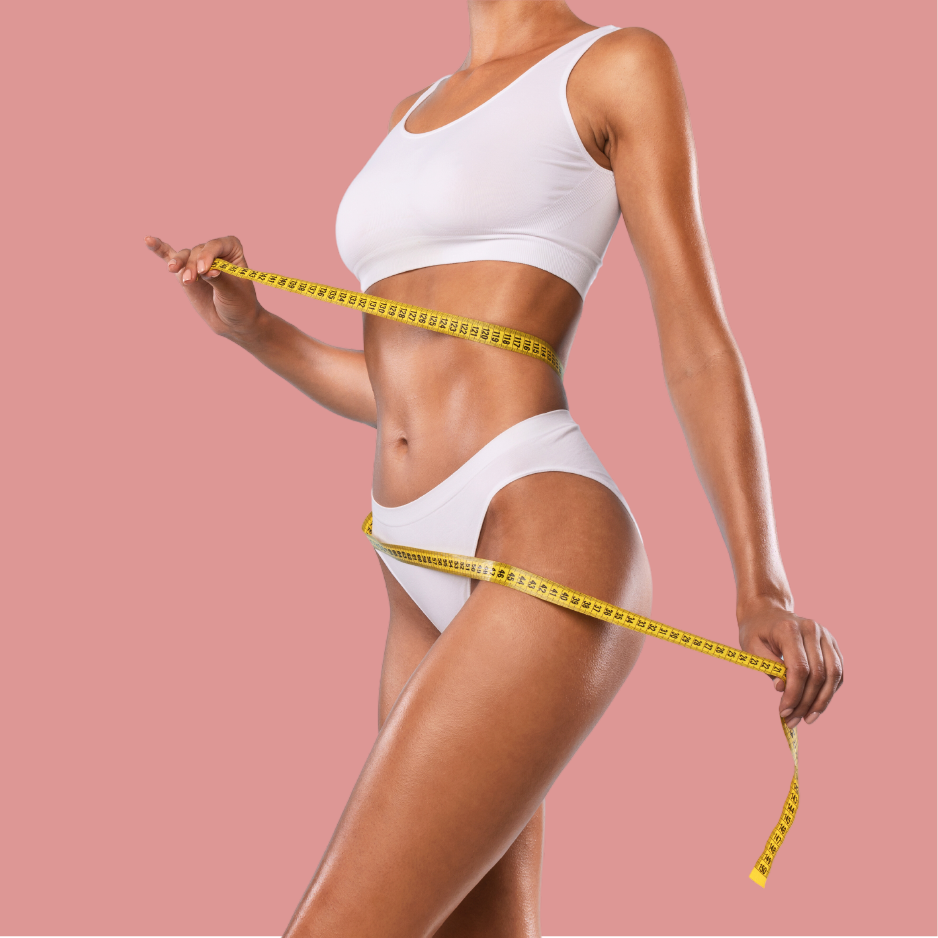 Pre and Post
Treatment Care
PRE TREATMENT
• Prior to having UltraLIPO treatment you try to should follow a low fat/low carb diet and drink at least 2 litres of water 24 hours before your treatment.
• Please wear comfortable underwear for your treatment.

POST TREATMENT
• After your ultraLIPO treatment, you will be able to stand up and drive yourself home. There is no pain and no downtime with this treatment.

• Hydrate as much as possible after the procedure to help your body flush the fatty cells through your lymphatic system.

• Don't expect to see results right away. Right after your appointment, your body might feel puffy or swollen. It takes time for your body to break down and dissolve the fat cells that have been dislodged.

• Most patients see results within 6 to 12 weeks. You may also require repeated treatments to see visible results.

• Results of this treatment are permanent, as long as you maintain a healthy diet and exercise. If you have a sedentary lifestyle, fat deposits may return to areas that have been treated.


BOOK NOW
REAL PATIENT TRANSFORMATIONS
Real Results, Real Patients
Experience the life-changing effects of our treatments with real patient results. Our specialists use the most advanced and powerful non-invasive skin and body treatments available to help patients achieve their results. Our real patient before and after photos showcase the transformative power of our treatments.

BOOK NOW